Defiant One
Type: H. Destroyer/Carrier
Model: NAT001HD
Designer: North American Technologies
Captain: Cpt. Scott Cross Sr.
XO:
Appearance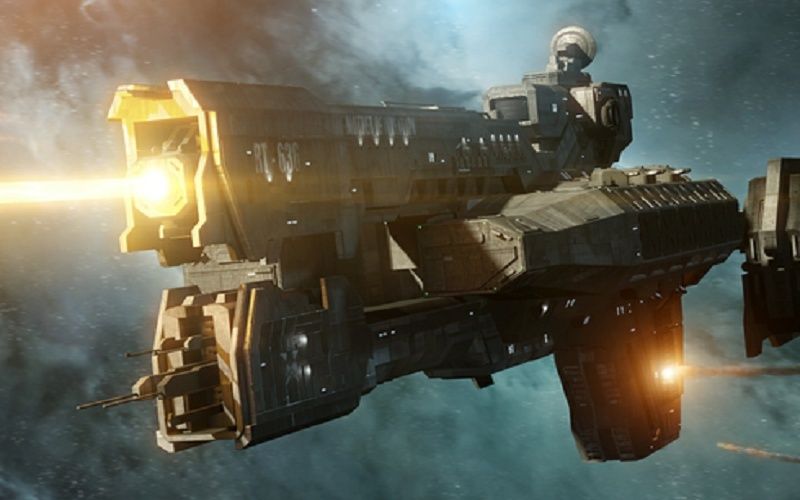 Armaments
1x C.A.L - a heavy laser mounted on the underside of the bow.
35x AA Guns- solid shell AP round turrets located all over the hull to maximize defense against fighters, and missiles.
10x AS Guns -solid shell HE round guns with 3 located on the top, and 3 on the under belly of the bow. 2 located at the aft, 1 at the forward starburg, and 1 at the forward port.
8 x missile launchers - located on the main body the launchers launch numerous missiles at targets.
30 x yggdrasil pulse lasers - the new prototype energy weapons located all over the hull.
Equipment
Active camo
Yggdrasil MK I power plant
Yggdrasil Shielding
Yggdrasil Engines
AG Engines